Events and Offers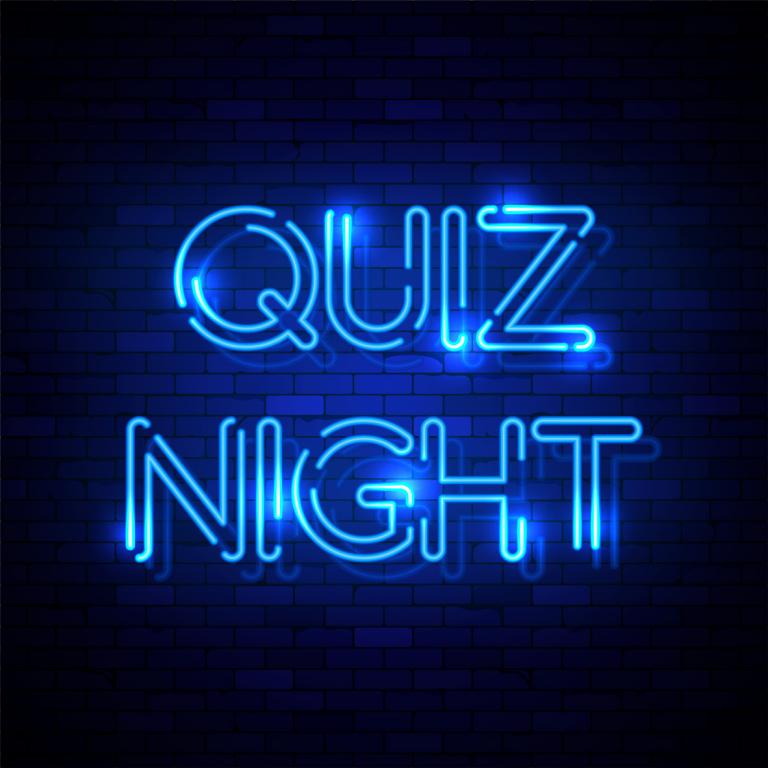 Glen Lodge Quiz nights are an entertaining and fun night out. Teams of 8 are invited to challenge our quiz master in 6 rounds of mixed subject questions, plus fun starter, music and take a chance rounds. Extra elements such as joker cards, drinks rounds (winning team get a round of drinks from the bar!) and a hot meal are all included within the price of just £15.00 per person. Prizes for each team member for 1st, 2nd & 3rd place and there's even a token gift for last place – the booby prize!
Friday 27 October 2023
Friday 17 November 2023
Thursday 21 December 2023
Friday 19 January 2024
Friday 16 February 2024
Friday 15 March 2024
Friday 19 April 2024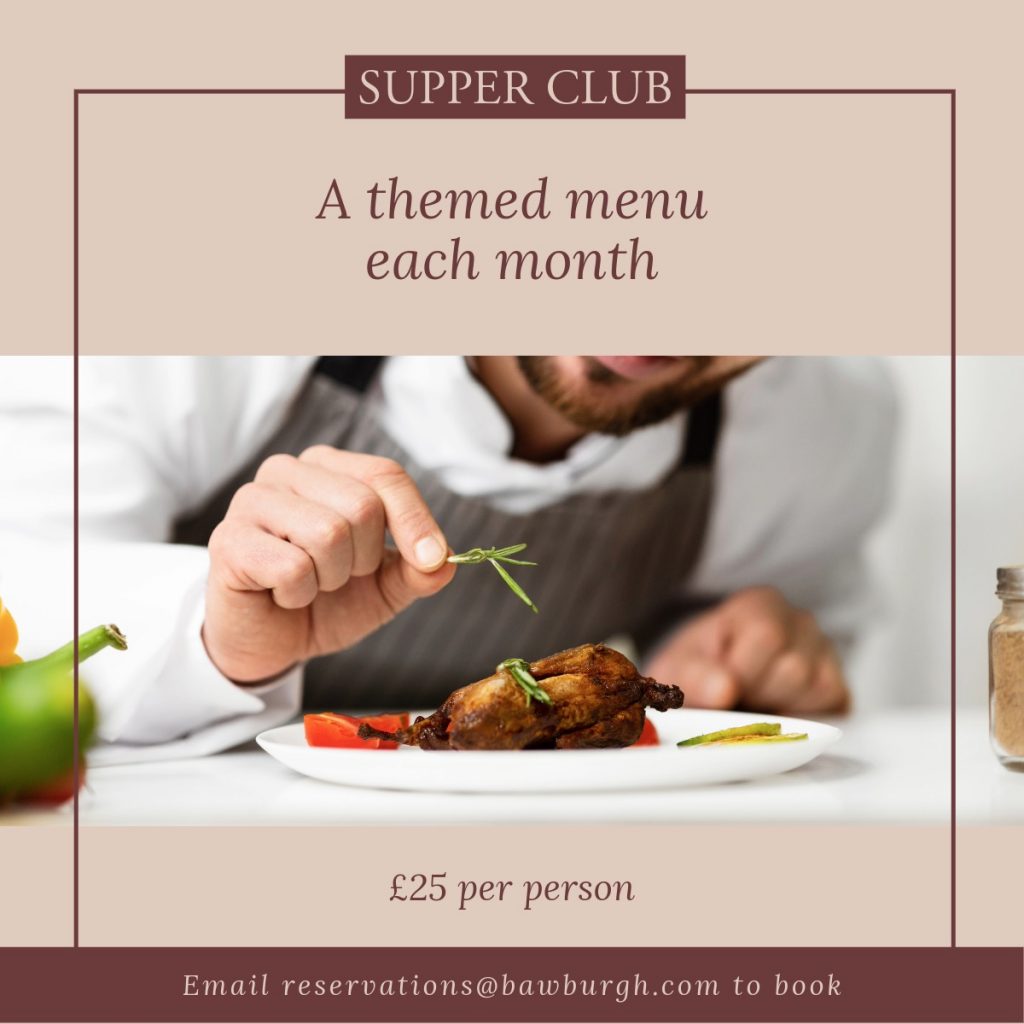 Join us for Supper Club!
A themed menu each month for just £25.00 per person 
Thursday 19 October 2023
Thursday 9 November 2023
Thursday 14 December 2023
Thursday 25 January 2024
Thursday 22 February 2024
Thursday 21 March 2024
Thursday 25 April 2024