Events and Offers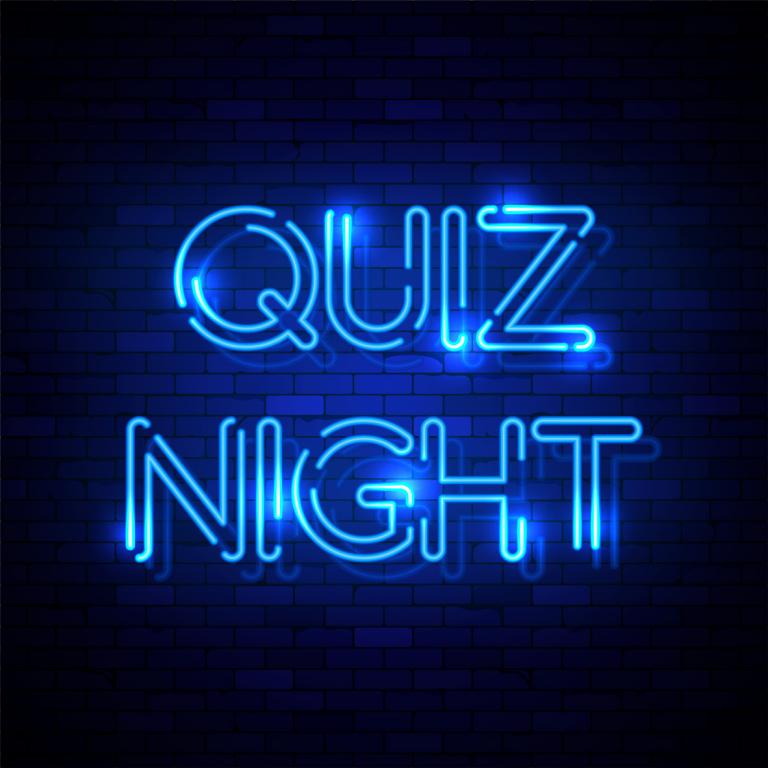 Glen Lodge Quiz nights are an entertaining and fun night out. Teams of 8 are invited to challenge our quiz master in 6 rounds of mixed subject questions, plus fun starter, music and take a chance rounds. Extra elements such as joker cards, drinks rounds (winning team get a round of drinks from the bar!) and a hot meal are all included within the price of just £12 per person. Prizes for each team member for 1st, 2nd & 3rd place and there's even a token gift for last place – the booby prize!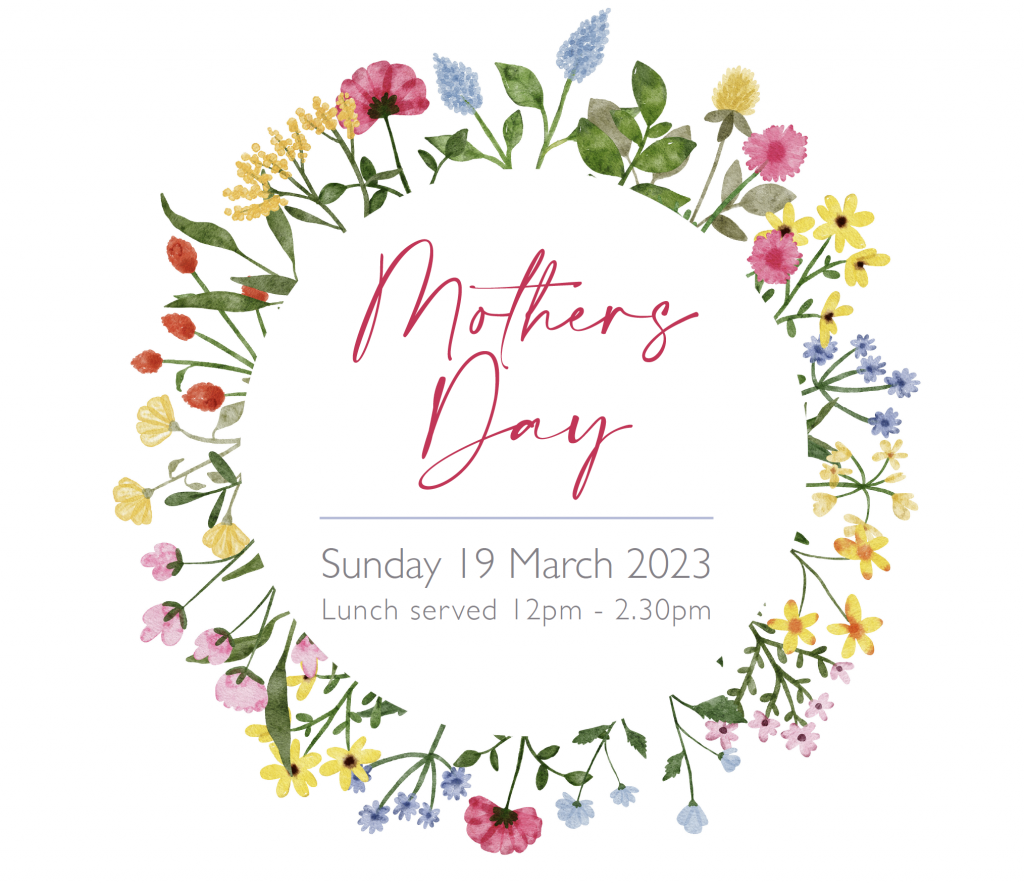 Mothers Day Lunch
(FULLY BOOKED)
Join us this Mothers Day for our Sunday Carvery Lunch with our delicious menu. Prices include a small gift for every Mum to make them feel extra special.
1 Course for £18.00
2 Courses for £25.00
3 Courses for £32.00
Prices include complimentary tea or coffee and a small gift
Under 12s £12.00 including ice cream 
Under 5s £8.00 including ice cream
Booking essential; book online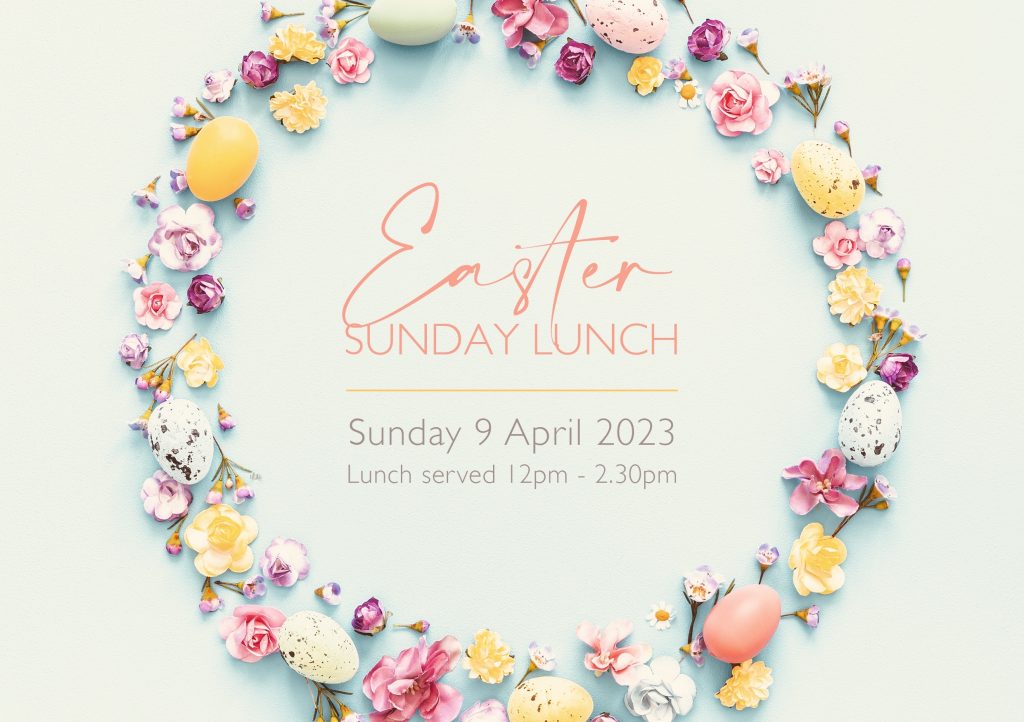 Join us this Easter for our Sunday Carvery Lunch with our delicious Easter inspired menu including Lamb on the carvery, Creme Egg fondant and Mini Egg cookie cake. 
1 Course for £18.00
2 Courses for £25.00
3 Courses for £32.00
Prices include complimentary tea or coffee
Under 12s £12.00 including ice cream 
Under 5s £8.00 including ice cream
Booking essential; book online