Veterans Section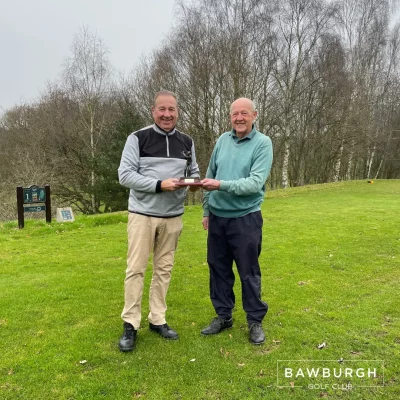 Ongoing charity supported by Simmo's Salver donations in memory of John Simmons' wife Karen.
Pulmonary Fibrosis is a condition in which the lungs become scarred over time. pulmonary fibrosis eventually affects every aspect of daily life and cuts short people's lives. It affects over 70,000 people in the UK. There is no cure and there are limited treatment options available. Life expectancy is generally less than five years. Action for Pulmonary Fibrosis support those affected, raise awareness and fund research to find a cure.
Charity donations raised 2022 – £2,047.50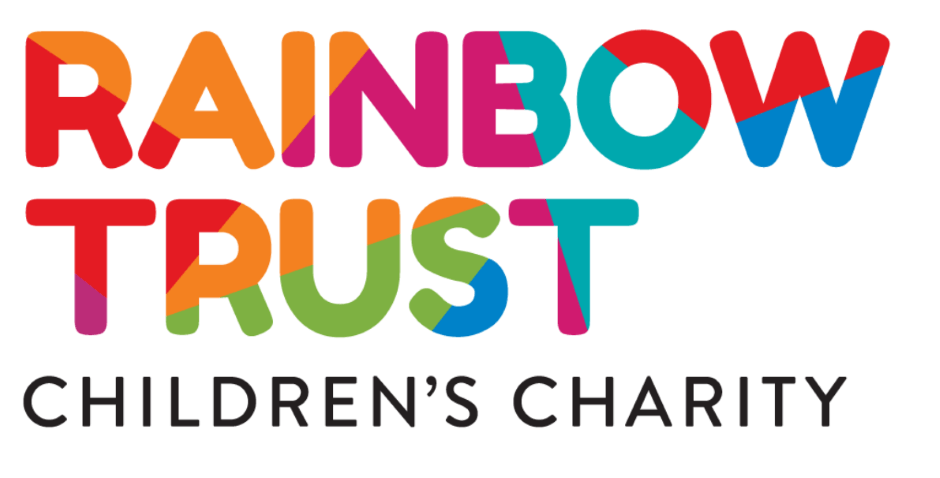 Tim Cooke , Vets Captain (2022) chosen charity.
THANK YOU TO BAWBURGH GOLF VETERANS SECTION FOR RAISING AN AMAZING £1,610.00 IN 2022
Rainbow Trust Children's Charity supports families who have a child aged 0-18 years with a life threatening or terminal illness. There are an estimated 86,625 children in England with life-limiting or life-threatening conditions..When a child has a serious illness, family life is turned upside down and time becomes more precious than ever. Rainbow Trust pairs each family with an expert family Support Worker who enables them to make the most of time together.